WILD CHERRY LANE CLOSURE: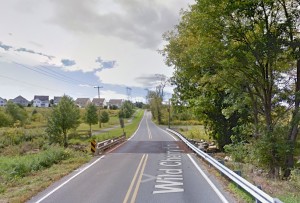 Over the weekend the contractor hired to do rehab work on the Wild Cherry Bridge discovered additional concerns with the beam structures that were not caught on previous inspections.
As a result additional beam replacement must be done.
It was agreed today by all parties that in the interest of Public Safety we will close the bridge immediately and until further notice. The contractor is on site and ready to start work after the Holidays as soon as a plan of action and design is coordinated between them and the township engineer.