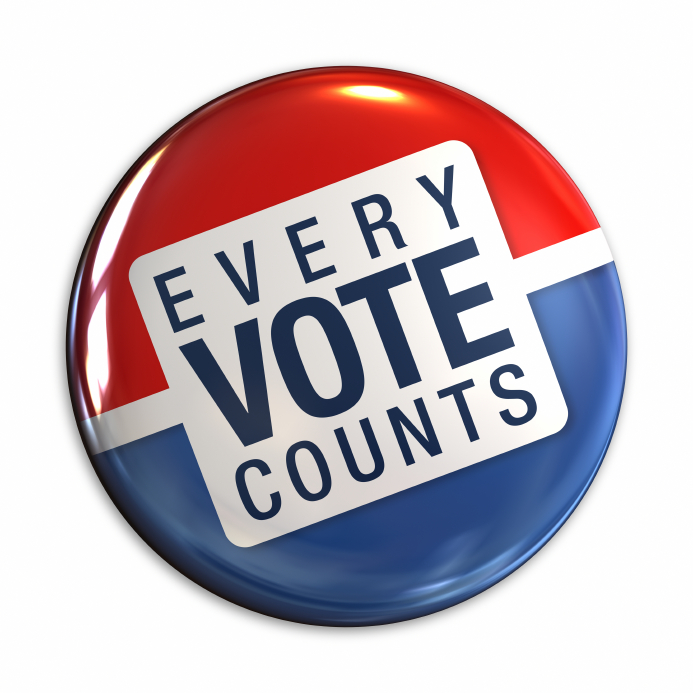 Tomorrow, Tuesday Nov. 5th is Election day. It's likely I will win a slot on the Board of Commissioners since the real battle was the primary when Brian Higgins and I knocked out two incumbents.
Despite outside interest money pouring into incumbent campaigns Brian and I prevailed. Moving forward into tomorrows election we need you one more time to help send a clear message. Residents are not happy with decisions made over the last 3 years. Frankly, I am tired of talking about the last 3 years and I look forward to moving on. But one last time it's important people go to the polls with knowledge of poor choices incumbents made over the last 3 years.
To recap one final time. Over the last 3 years:
1. The incumbents including Ryan Conrad secretly negotiated a 700 acre zoning deal with developer David Jaindl. This obligated the township to assist Jaindl in building low employment warehouses, housing and low quality strip commercial. This will destroy the last great tract of prime farmland in the township.
I fought this every step of the way. I would not have engaged in the MOU. I would have fought to protect agricultural zoning that was in place for 2 decades. I would have accepted the small quarry over the Industrial, residential and commercial.

2. When the above deal was challenged, Commissioners refused to testify and justify their actions. This meant the residents would have had to subpoena the commissioners to learn the details.
I will always defend my decisions in the most public of forums. I will never hide from decisions I make.
3. The incumbents claimed to support smart growth… but approved another large zoning change requested by a developer to allow more than 200 apartments on a piece of land that fellow commissioner and realtor Ron Eichenberg is selling as the real estate agent.
I will completely and totally recuse myself from any conflicts of interest I may have as a commissioner. I will promote smart growth, not simply pay lip service to it or promote a watered down concept.
4. The incumbents inexplicably moved ahead with cutting a hole in the middle of the townships Kratzer farm property. They did this against the advice of the township recreation board, Environmental Advisory Council and Planning Commission. All 3 expressed concern that letting the house become privately owned could create future problems for a public park.
I will always take into account the opinions of our invaluable staff and volunteer boards. I also regularly attend all commissions above and beyond what I am required to do. I did this as a candidate and will continue as Commissioner. 
5. Took credit for preventing new taxes and paying down township debt in one of the fastest growing and richest townships in the state. We were able to do this not because of financial wizardry but because of one time windfall from 20 years of hyper growth. By not addressing financial sustainability until the township manager pushed, we actually dug a deeper hole. By waiting until we had to address a deficit budget Commissioners put us in a tougher situation.
I will not bury my head in the sand for political gain. This tax issue should have been discussed months ago rather then waiting for the township manager to force a reaction when faced with a deficit budget. I spoke of financial sustainability at meetings as far back as over a year ago. The community that fails to plan ahead, plans for failure.